A LIFE EXTRAORDINARY
The Eastbourne is well under construction with cranes in the skyline signalling the extraordinary development taking place at this historic address.
Sophisticated, elegant and refined living is emphasised with expert quality and care dedicated to every single detail of finish in all apartments at The Eastbourne.
This prestigious location, opposite the magnificent Fitzroy Gardens ensures a well-connected lifestyle emphasising the very best that Melbourne has to offer by foot, tram, train or car.
A life of effortless luxury awaits; exclusive amenities whisper discreet indulgence, reminiscent of a private club.
Exceptional Location
The Eastbourne draws surrounding parks and gardens onto its doorstep and into the private sanctuaries of its residents.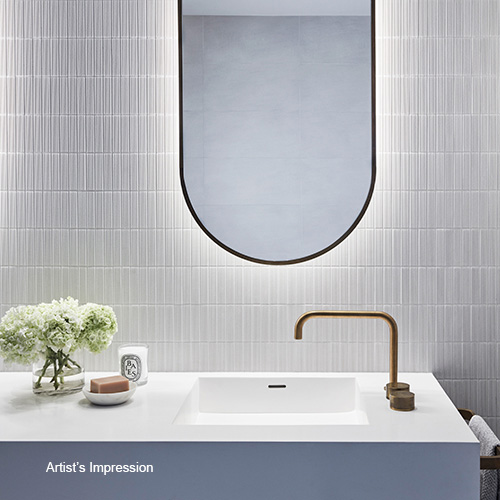 Exquisite Craftsmanship
Each apartment offers a sophisticated palette, balancing subtlety and indulgence. Spaces come together in a timeless environment.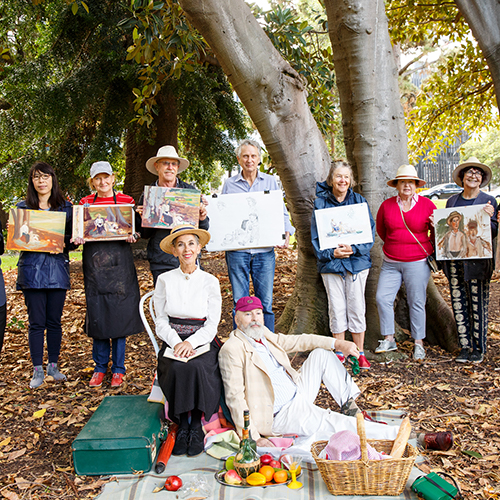 News & Events
The Eastbourne will be home to a community that will extend beyond apartment walls, adding to 'A Life Extraordinary' for residents.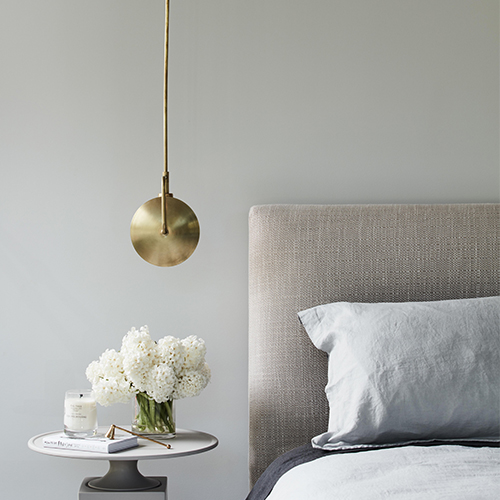 Gallery
The Eastbourne will be an inner-city Eden, where elegance seems effortless and time often stands still.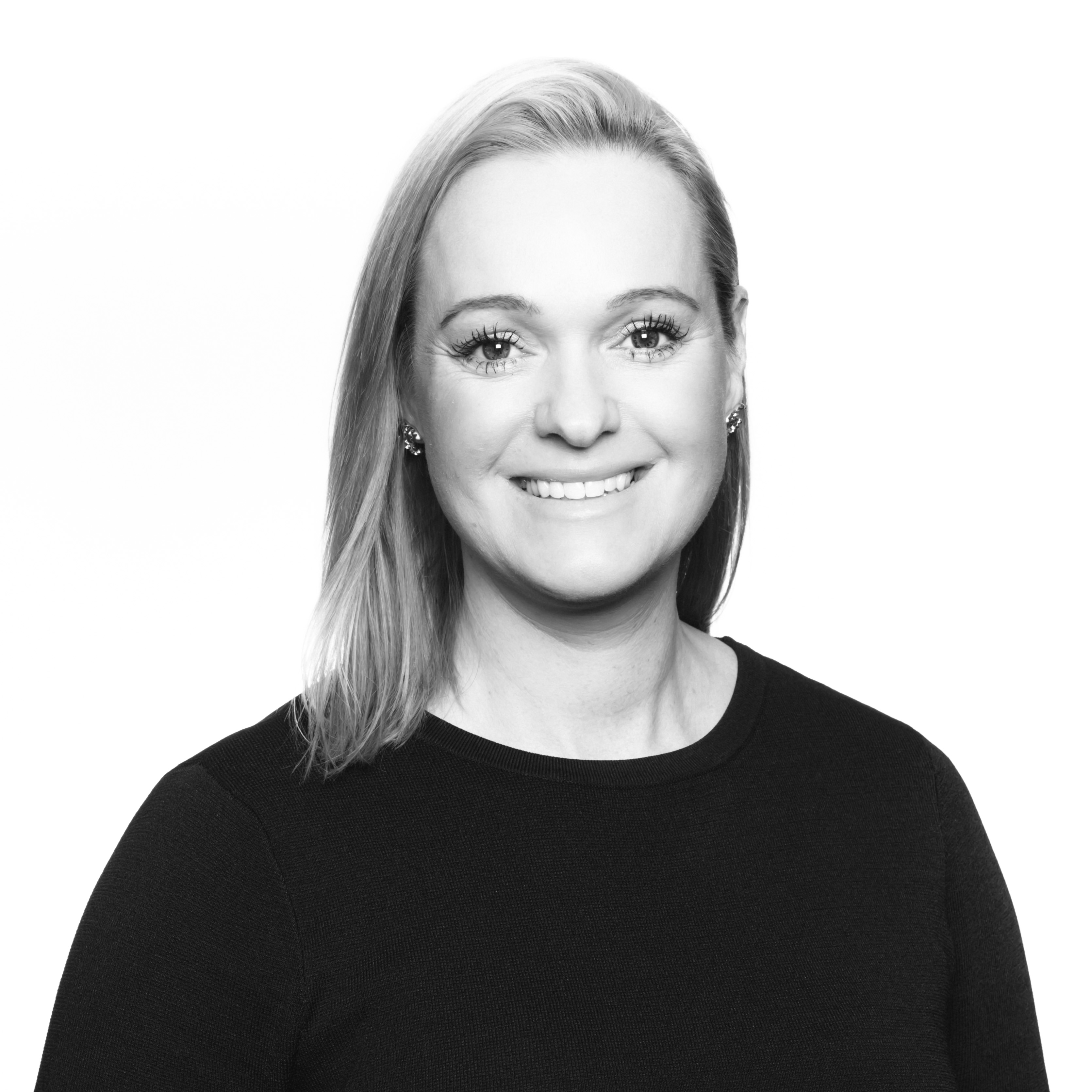 Contact Us
Speak to our Property Consultant Maxine about Mirvac opportunities.