CONTACT US
Thank you for your interest in The Eastbourne by Mirvac. All apartments are now sold out. To view Mirvac apartment opportunities in Victoria, please visit the Mirvac Residential website via the link here or contact our Property Consultant, Maxine Thomson.
---
Maxine Thomson
Property Consultant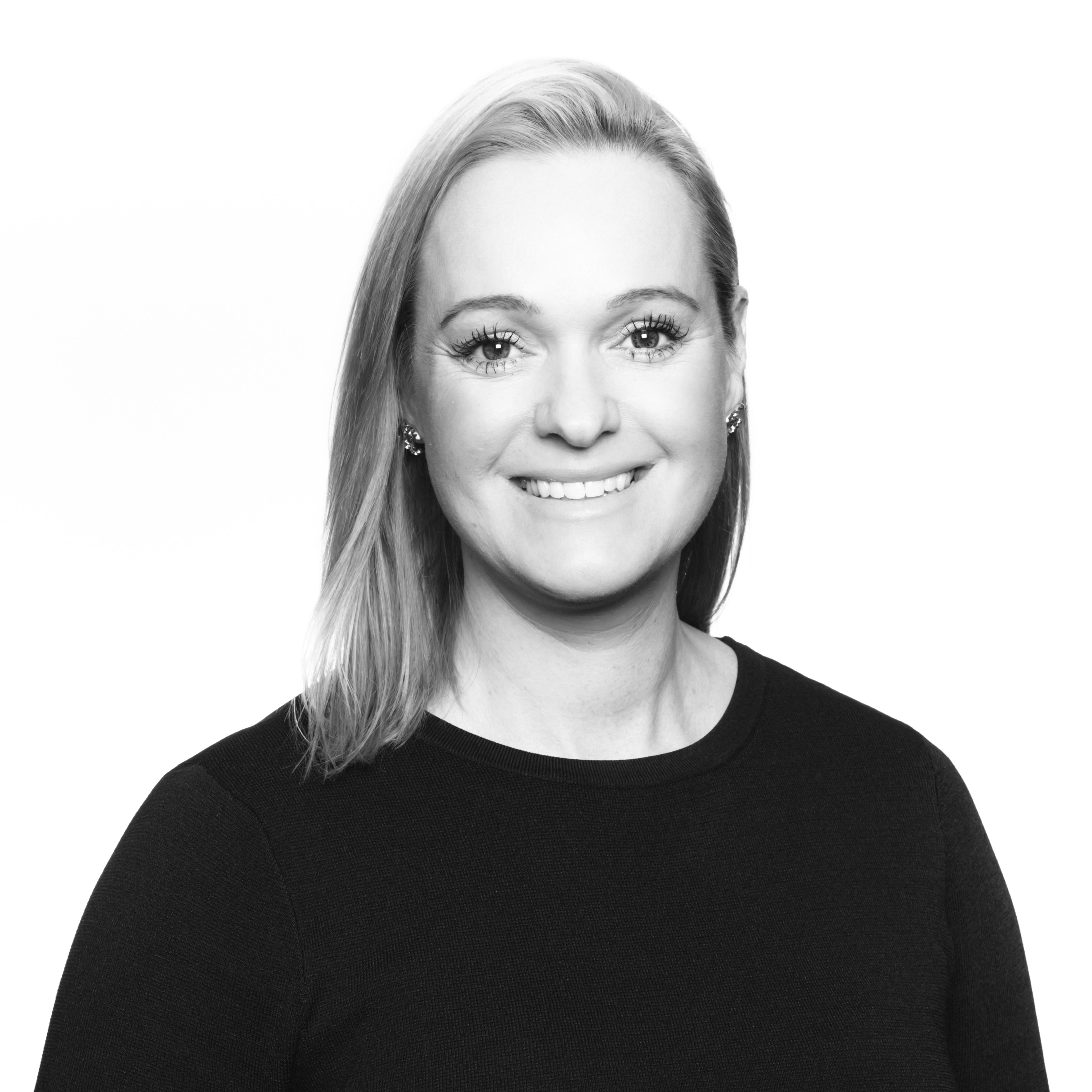 Beatrice Imbert
Settlement Executive
(E) beatrice.imbert@mirvac.com
Contact our Settlements Team at vic.settlements@mirvac.com or +61 3 9695 9408 for any queries regarding the settlement of your new home.