An Evening with your Neighbours
On Wednesday 18th April, Mirvac in partnership with Gourmet Traveller Wine Magazine, invited future residents of The Eastbourne to an intimate, private dinner at esteemed chef Andrew McConnell's Cutler & Co. restaurant in Gertrude Street, Fitzroy.
Cutler & Co. was selected as the perfect venue to host such an event, not only for its reputation but for its location relevant to The Eastbourne. It is just one of the many acclaimed food destinations located a short stroll away.
---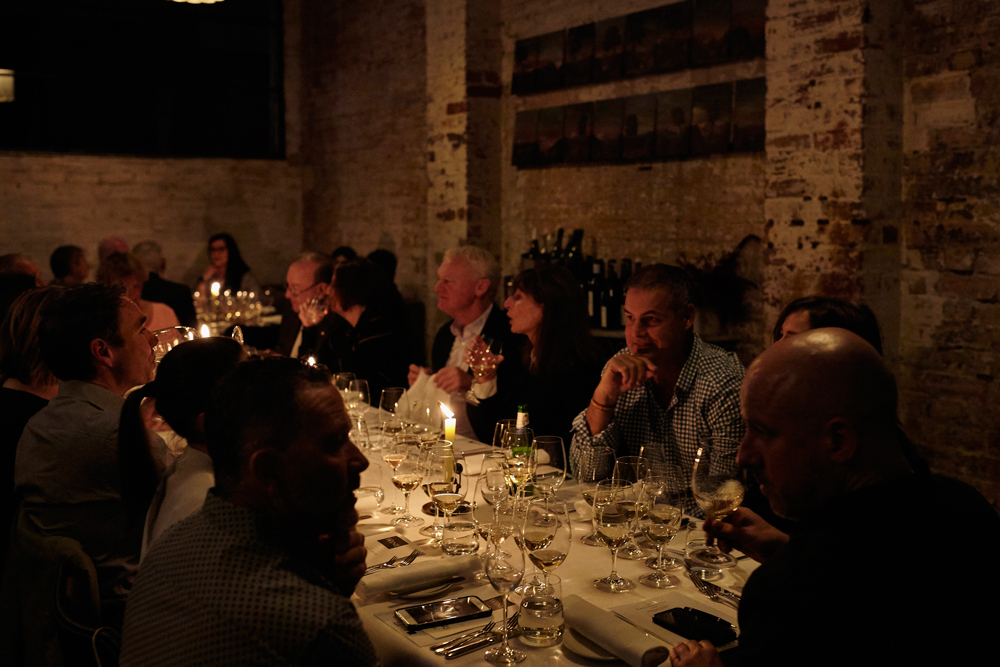 ---
To the north, residents will soon enjoy exploring the flavours of Brunswick, Smith and Gertrude Streets, or take a leisurely stroll across the gardens to Flinders Lane & 'The Paris' end of Collins Street where a feast of gastronomic options await.
Nick Stock, GT Wine writer and critic, was joined by chief winemaker Steve Flamstead of Giant Steps in Healesville who guided guests through 12 different wines to accompany McConnell's shared tasting menu. The evening was a great success, and was so popular we hosted a second evening on Wednesday 2nd May.
---