The Victorian Artist Society Xmas Party
On Friday 16th November 2017, Mirvac hosted the inaugural 'Meet Your Neighbours' event within the historic walls of The Victorian Artist Society.
Located a short distance from The Eastbourne on Albert Street, The Victorian Artists Society forms an important cultural hub within the East Melbourne community. Within the walls of the society, artists including Arthur Streeton, Charles Conder, Tom Roberts, Walter Withers, Frederick McCubbin, and many others, commenced their journey, forming the foundation of Australia's major art collections in national galleries across Australia.
---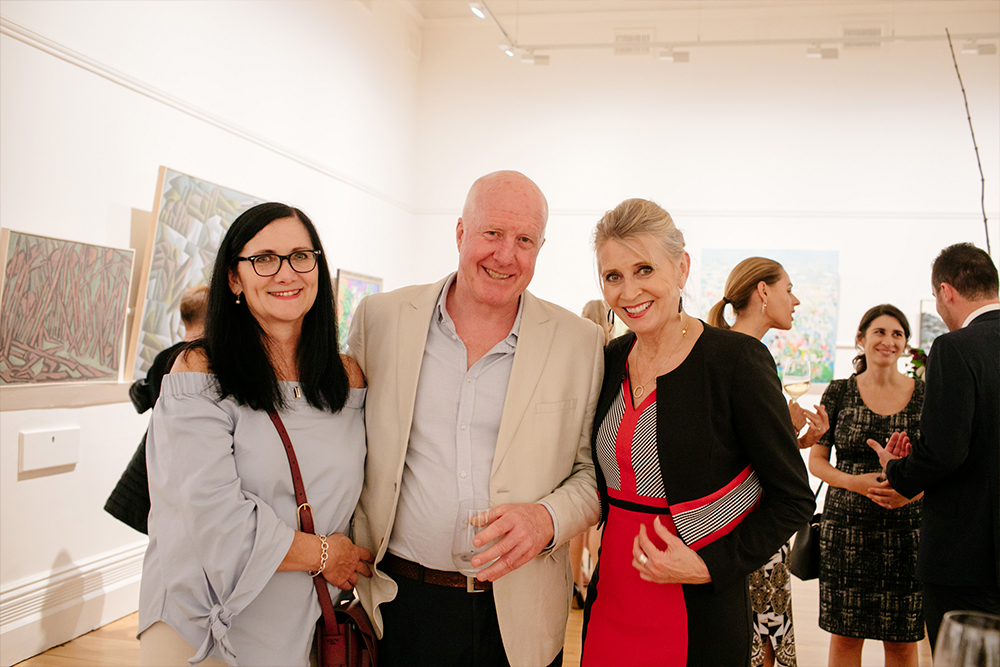 ---
These days it is a society for art practitioners and lovers. Members are made up of people ranging from new artists right through to very accomplished and awarded artists.
On the night, our future residents were given an exclusive preview of the Mavis Little Artist of the Year exhibition whilst indulging in festive delicacies such as glazed Christmas ham, chocolate baubles and gingerbread snowflakes, washed down with French Champagne.
---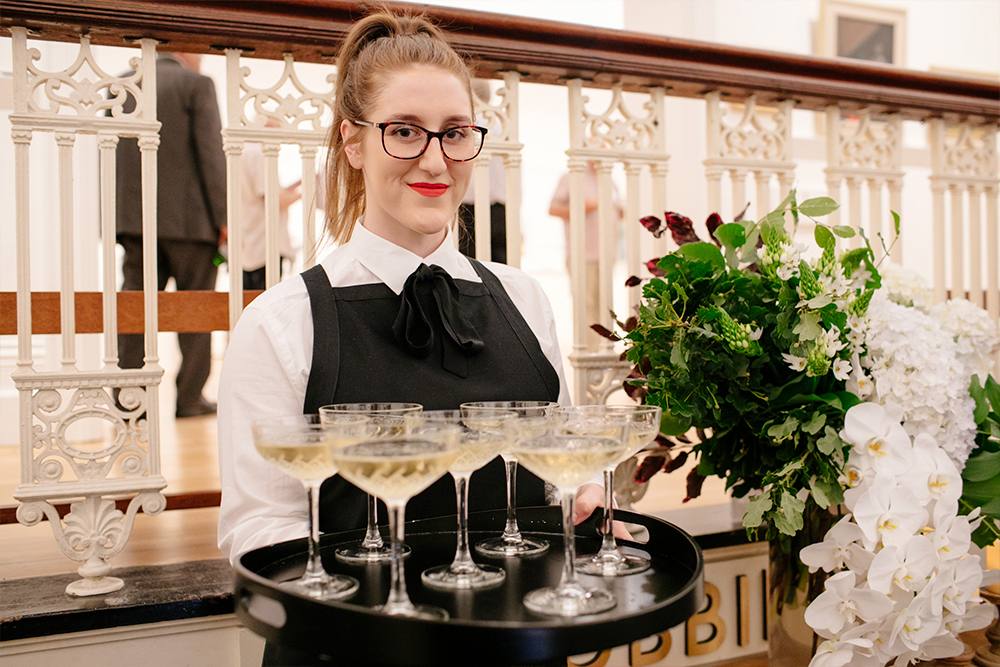 ---
It was evident from the buzz and chatter within the room that The Eastbourne will be a thriving community for years to come.
---